ANNOUNCEMENTS
3 days ago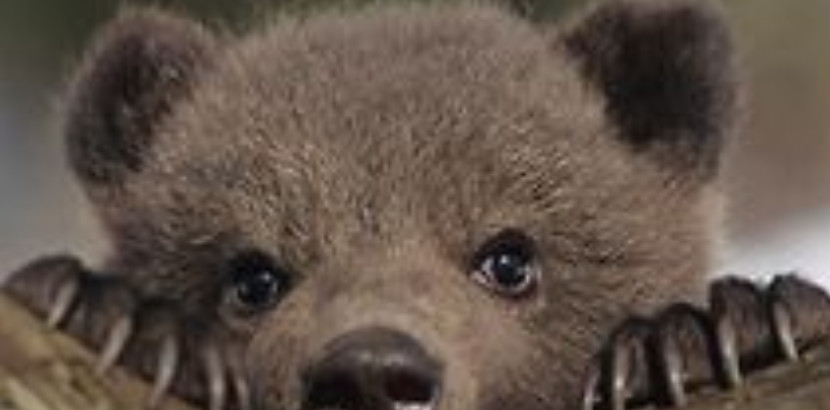 Come to our next PTO meeting
When: Wednesday,

Time: 5:30 PM
Where: TBD
KEY Students of the Month

Students at Deming Elementary are learning about eight desirable character traits. The key traits are Integrity, Failure Leads to Success, Speak with Good Purpose, This Is It, Commitment, Ownership, Flexibility, and Balance. Teachers select students from their classrooms who exemplify the trait and are named as the "Key Student of the Month." Key students are recognized at a celebration sponsored by our business partners Blue Cross/Blue Shield and Mr. Jim's Pizza.
Meet Elway!
Elway is a working therapy dog! He is part of our Animal Assisted Therapy here at Deming Miller. We are so excited for him to start working here. Thank you Mrs. Upward for sharing him with us. For more information on Elway, please refer to the School Resource section. Welcome Elway!
PRINCIPAL'S PAGE
2 months ago
A Letter from our Principal

It is my pleasure to be the Principal of the greatest elementary school in Laramie County School District #1. Words cannot explain how fortunate I am to work with such an exceptional group of students, staff and parents. I know that Deming-Miller Elementary is the "best kept secret" in Cheyenne, and that together, we can "Make a difference and ensure that all our students achieve academic and emotional success." Without a doubt, the commitment to the Deming-Miller learning community is what makes our school top notch! Working together we can provide students with many opportunities to -- "Make a wish, take a chance, make a change."