ANNOUNCEMENTS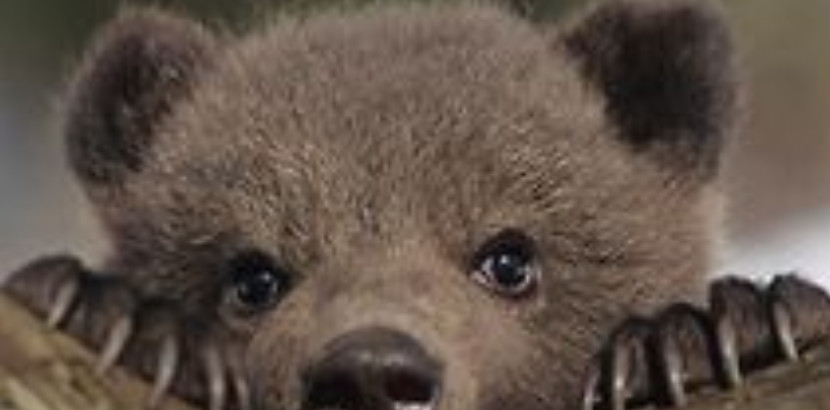 Retirement Reception
The Deming/ Miller family invites students and families to come and celebrate the retirement of several of our great Grizzly staff. Reception to be held at Deming Gym from 4:30-6:30. Refreshments will be served. Sponsored by PTO.
MAKE AN IMPACT!
Thank you for the presentation from the very own Colorado Rockies! What a great time!

Come Join Us!

When: Wednesday, May 18

Time: 5:30 PM
Where: The Conservatory and Children's Village





Super Hero Award Celebration!
Our super Grizzly students were recognized at the 2nd quarter awards celebration by Deming's "Super Hero" staff for excellence with academic and behavioral success. Way to go Deming Elementary students!
1st Grade visits the Cheyenne fire department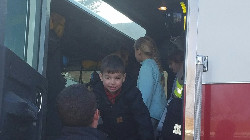 Winter is upon us

Please make sure your children are dressed for the weather. We will go out for recess unless the windchill is below zero. Students who are not able to go outside due to an existing medical condition must have a note from their doctor.
Students caught doing something Paw-tastic!
Something new for our students this year is the Grizzly necklace.. All students are given a necklace that will be used to hold the charms students earn for displaying paw-tastic behavior and effort. Grizzly staff are busy each day watching for kids going the extra mile to be responsible, respectable and safe. If they are "caught" then they are given a grizzly ticket. The student then signs it and puts in in a box for a weekly drawing. If their name is called then they get to pick a Grizzly paw charm. There are many other reasons a student may receive a charm, such as for birthdays, losing their first tooth at school, finishing Type to Learn and Math facts, Fun Run, not being a bully and many more!

KEY Students of the Month

Students at Deming Elementary are learning about eight desirable character traits. The key traits are Integrity, Failure Leads to Success, Speak with Good Purpose, This Is It, Commitment, Ownership, Flexibility, and Balance. Teachers select students from their classrooms who exemplify the trait and are named as the "Key Student of the Month." Key students are recognized at a celebration sponsored by our business partners Blue Cross/Blue Shield and Mr. Jim's Pizza.
Back row: Sherry from BC/BS, Dalton Titus, Scarlett Sampson, AB Gutierrez, Iris Beadles, Tracy from BC/BS
Front row: Lane Davison, Kylee Holland, Madi Watson, Quinn Beadles
Meet Elway!
Elway is a working therapy dog! He is part of our Animal Assisted Therapy here at Deming Miller. We are so excited for him to start working here. Thank you Mrs. Upward for sharing him with us. For more information on Elway, please refer to the School Resource section. Welcome Elway!
LIBRARY MAKE-OVER!

We are excited to announce that our library will be receiving a make-up. The library has been awarded a matching grant from 8 local businesses in the amount of 7,400.00 to order new fiction and non-fiction (Deming and Miller to split). Feel free to stop by and check out the revitalized libraries. The books should be arriving a the end of March.